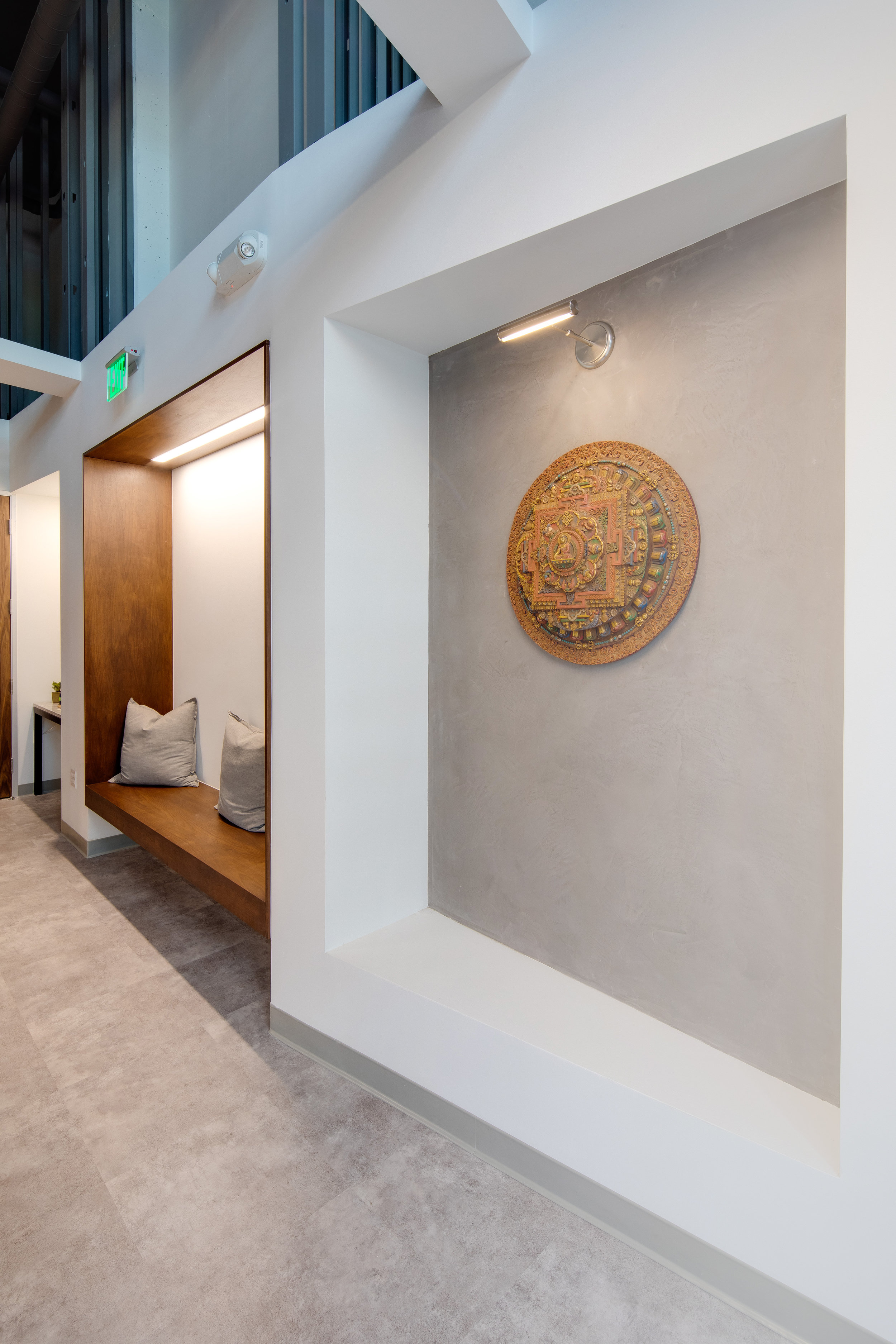 Where your smile means more.
Treat your smile, treat your soul.
At Zen Dental Studio, we believe a beautiful smile starts from within. Equipped with latest technology, our expert staff provides exceptional dental care within a space designed for personal rejuvenation and renewal.
+ Transparency
The best patient is an educated patient. You deserve full transparency, so we carefully explain each treatment every step of the way.
We'll make sure you know why you are being prescribed a treatment and the precise cost of every procedure before it begins. Your treatment doesn't end until you are fully satisfied with the care you've received.

+ Excellence
You deserve exceptional dental care, so we tackle every treatment with our full attention and expertise. Our state-of-the-art dental equipment allows us to better diagnose your specific needs, and treat them quickly and painlessly.
And you'll be in good hands. Our doctor completes over 100 hours of additional training each year, perfecting her skills and incorporating the latest developments in dental medicine.

+ Service
A trip to the dentist's office should be a source of serenity, not anxiety.
We've cut out the paperwork and streamlined the entire dentist experience. Book your appointments and complete your forms online. You can check in on an iPad when you arrive, and receive a clearly itemized invoice before your leave.
Need an escape during your treatment? Watch Netflix or Hulu while we work our magic.

+ Mindfulness
Beautiful smiles begin on the inside, which is why our commitment to exceptional dentistry demands we honor your soul as well.
We have designed a space to serve as an oasis of escape, with modern design, a matcha tea station, as well as a meditation cell to help you achieve mindfulness and tranquility.

Our Services
At Zen Dental Studio, nothing is more important than the highest quality of care. From state-of-the-art equipment to regular doctor training, our team remains at the forefront of modern dentistry. We incorporate the latest medical developments to ensure our patients' care is fast, painless, and effective.
Services offered
Restorative
Preventative
Cosmetic
Our Patients
Because we believe so deeply in the transformative power of a smile, we strive to ensure access to exceptional care for all clients, with and without insurance. Our guiding principle is to treat everyone with respect and compassion, working together to help you shine.
Kind words from our patients
Have questions before you book an appointment?
We're happy to answer your questions.